Here are the changes for the upcoming school year:
1. For new students and/or students with a change of address who have proofs of residence in the enrolling parent/guardian's name, your school will decide when and how to collect the proofs of residence. You may collect them virtually OR in a drive through scenario at your school. Please decide before May 22, 2020 and place this information on your website/social media.
2. For new students and/or students with a change of address who DO NOT have proofs of residence in the parent/guardian name, they will have to complete an enrollment assessment form. Please direct them to the letter in the final report card (you may also post this letter on your school's website) or to https://www.mcpss.com/enrollmentassessment for directions on how to complete the Enrollment Assessment process.
All parents MUST complete online registration prior to providing proofs of residence and/or completing the enrollment assessment process.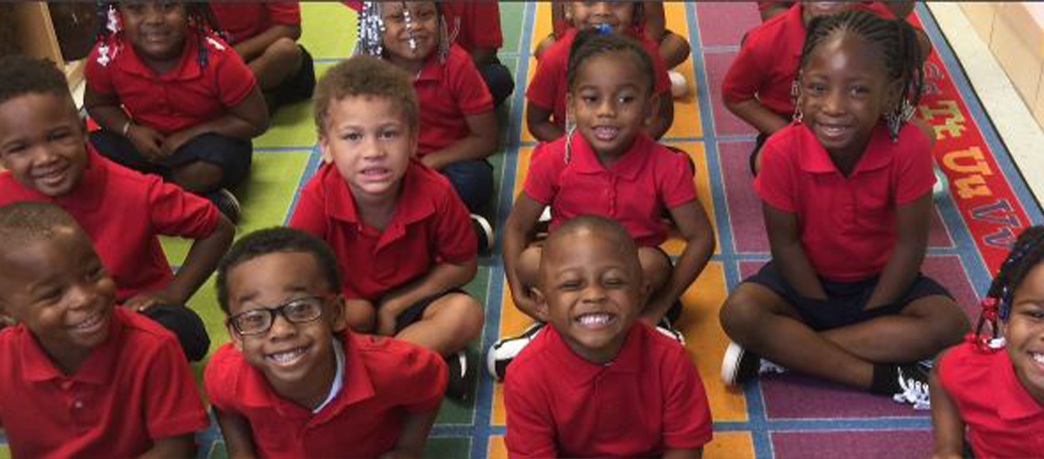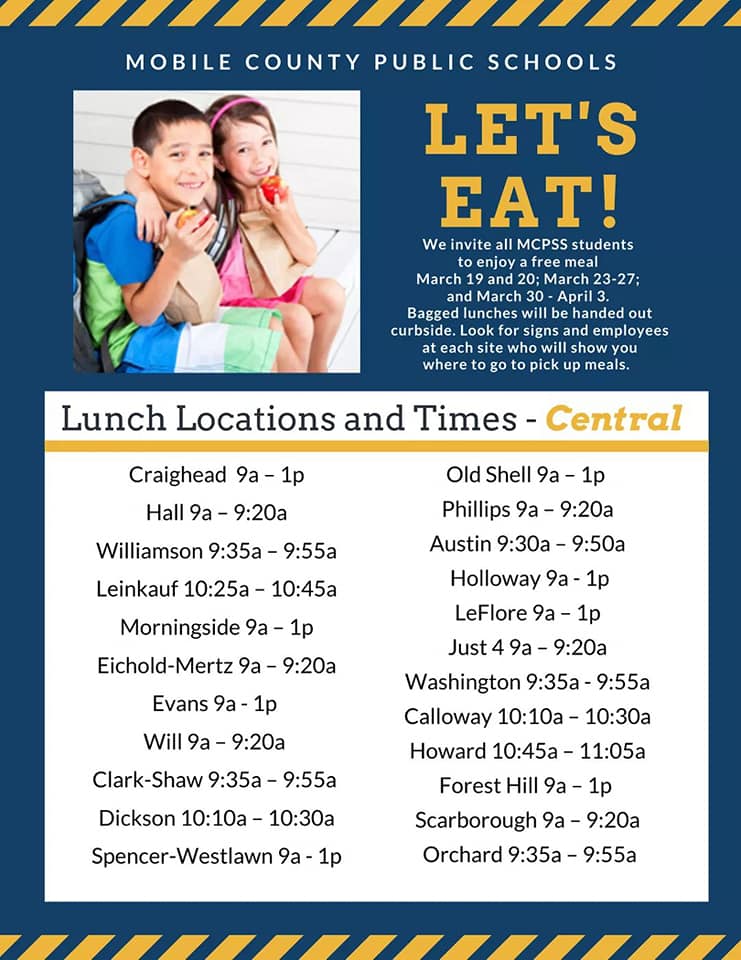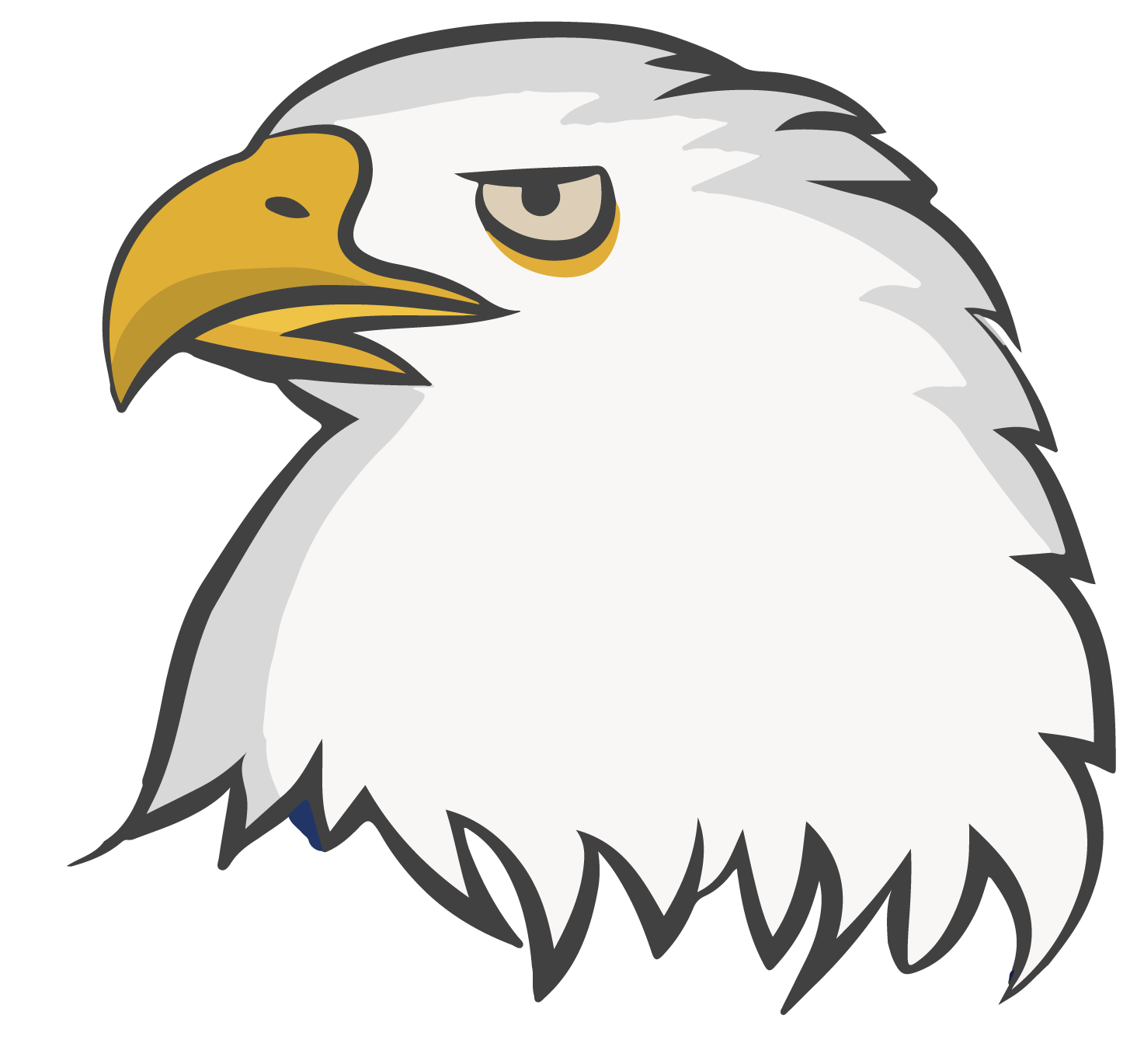 The mission of George Hall Elementary School is to engage all students in a rigorous and challenging educational program. As a community of learners, we promote individual student achievement and empower our students to excel in a culture of responsibility and mutual respect. Our students will graduate as knowledgeable, productive citizens in an ever-changing technological world.
A new school was built in 1964 in Maysville at the request of the community. The new school was named for Mr. George Hall, the first teacher employed by the Mobile County School Board for the Maysville District. While currently serving children in grades pre-kindergarten through fifth, the school has served as a junior high school in the past. A true community setting, over 95% of George Hall students live within two miles of the school and enjoy a positive connection between school and community.